About Web Developers in Delhi
Real People. Real Results.
Who We Are
We are the Professional Web Developers in Delhi NCR which provide you Best Website Design, Development & SEO Services and help you to promote your Business in world wide .
Who We Server
We have worked across various organizations over the years and helped businesses in diverse domains. WebDevDelhi with skilled team has good experience in design develop Real Estate, Finance, Government, Travel, Retail, Healthcare and many more websites.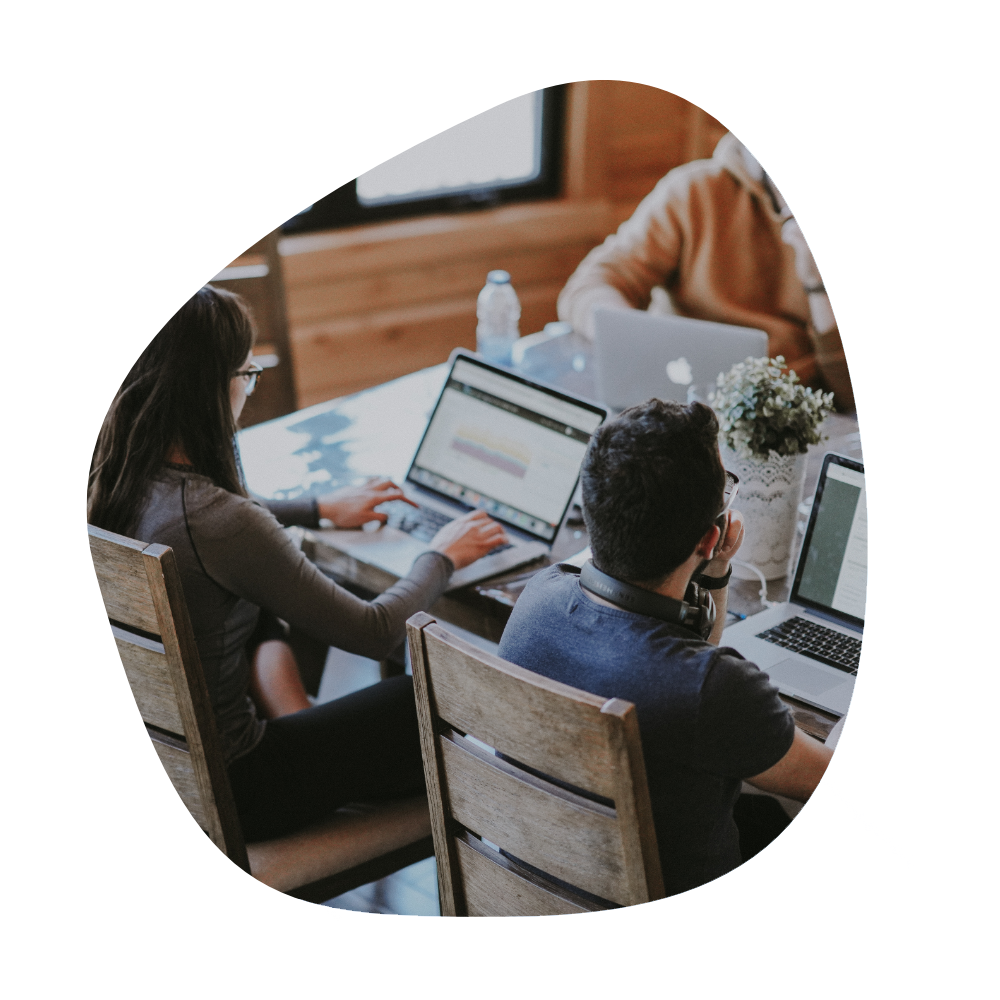 About Web Developer Delhi …
Welcome to our website! We are a team of experienced and dedicated web developers who are passionate about creating visually appealing and user-friendly websites and web applications.
Our team consists of experts in programming languages such as HTML, CSS, and JavaScript, as well as experience in various web development frameworks and technologies. We work closely with our clients to understand their needs and deliver solutions that meet and exceed their expectations.
Our experience in creating and maintaining websites for a wide range of industries allows us to have a deep understanding of the latest web development trends and technologies, and to provide cutting-edge solutions for our clients. We are constantly learning and updating our skills to stay ahead of the curve and offer the best service possible.
We pride ourselves on our ability to think creatively and problem-solve, which allows us to deliver unique and innovative solutions for our clients. Our team works collaboratively to ensure that each project is completed on time and to the highest standards of quality.
At our company, we believe that communication is key. We work closely with our clients throughout the development process to ensure that their needs are met and that they are satisfied with the final result.
If you are looking for a reliable and experienced web development team, look no further. We are here to help bring your ideas to life and to create a website that exceeds your expectations. Thank you for considering us.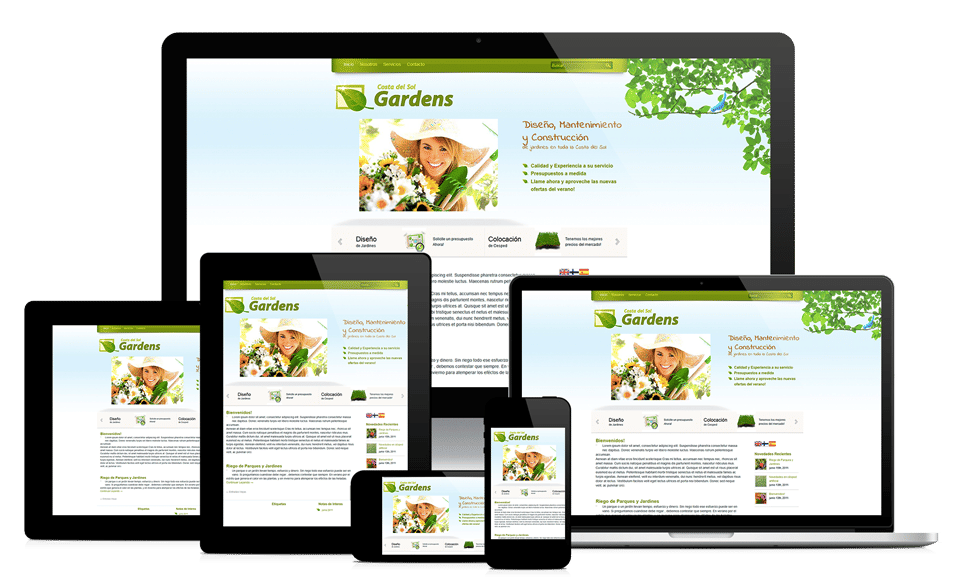 SMO services in Delhi NCR involve optimizing social media profiles and content to increase brand awareness and engagement. This includes creating and sharing valuable content, engaging with followers, and running social media advertising campaigns.
PHP web development is a popular service offered by web developers in Delhi. It involves building dynamic web applications using the PHP programming language. PHP is a popular choice for web development due to its flexibility, scalability, and ease of use.
SEO services in Delhi involve optimizing websites for search engines like Google to improve their visibility and rankings. This includes keyword research, on-page optimization, link building, and content marketing.
Overall, web developers in Delhi offer a range of services to help businesses and individuals establish a strong online presence and reach their target audience.
Why Choose Web Developers in Delhi (WebDevDelhi.com) ?
Webdevdelhi.com is a PHP website development company based in Delhi, India. They offer a range of web development services, including website design, custom web development, e-commerce solutions, and mobile app development. Some reasons why someone might choose webdevdelhi.com for their web development needs could include:
Experience: Webdevdelhi.com has been in the industry for many years and has a team of experienced professionals who are knowledgeable in various web development technologies.
Quality: They focus on delivering high-quality services to their clients and ensuring that their websites are user-friendly, visually appealing, and functional.
Affordable: Webdevdelhi.com offers competitive pricing for their services, making them an affordable option for businesses and individuals looking for web development solutions.
Customer service: They have a good track record of providing excellent customer service and support to their clients throughout the web development process and beyond.
Overall, webdevdelhi.com could be a good option for those looking for reliable and affordable web development services in Delhi, India.
Meet Our Clients






Let's Do It Together
Ready To Grow Your Business?