PHP Website Development Company
Professional PHP Website Developers in Delhi
As a leading PHP Website Development Company headquartered in Delhi, WebDevDelhi specializes in crafting custom websites and web applications for small and medium-sized businesses. With their team of seasoned developers, they create dynamic and responsive websites that cater to the specific needs and goals of their clients.
WebDevDelhi offers a comprehensive range of web development services, including custom PHP development, eCommerce development, CMS development, and web application development. They have collaborated with businesses from various sectors, such as education, healthcare, finance, and real estate, among others.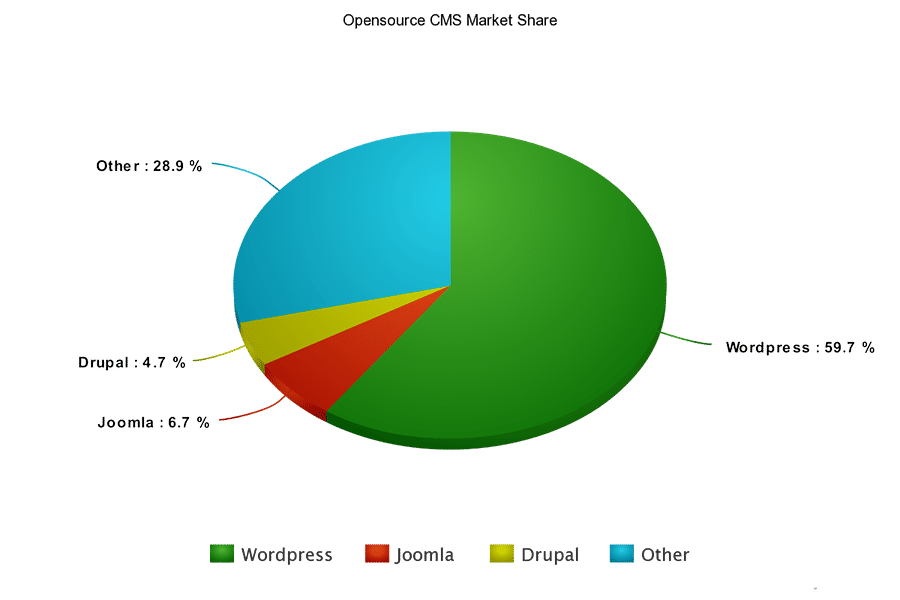 What sets WebDevDelhi apart is their ability to design tailor-made websites adhering to their clients' unique prerequisites. They work hand in hand with their clients to understand their business objectives, target market, and functional demands. Based on this understanding, they design a visually appealing website that is easy to navigate and optimized for search engines.
WebDevDelhi has an experienced team of PHP developers that specialize in building user-friendly and scalable websites. They use the latest PHP frameworks like Symfony, Laravel, and CodeIgniter to develop secure and robust web applications. Their database management, design, third-party integrations, and API integration expertise guarantees seamless integration with other systems.
Besides PHP website development, WebDevDelhi provides content management system (CMS) development services. They specialize in popular CMS platforms such as Drupal, WordPress, and Joomla, and can customize these platforms to meet the unique requirements of their clients. eCommerce development services are also available, where they build secure, user-friendly, and feature-rich online stores.
WebDevDelhi is well-versed in web application development and can create cutting-edge web applications using Angular, React, and Vue, among other state-of-the-art web technologies. They have experience building web applications such as project management tools, CRM systems, and enterprise resource planning (ERP) systems.
The company has a robust quality assurance process, demonstrating their commitment to quality. They conduct extensive testing on their websites and web applications to ensure they are bug-free, responsive, and fully functional. They provide ongoing support and maintenance services to ensure their clients' websites and web applications run smoothly and efficiently.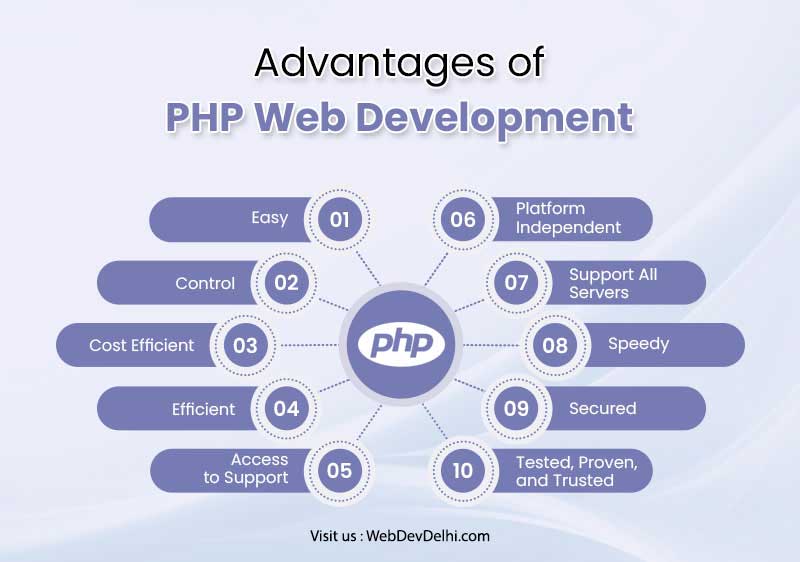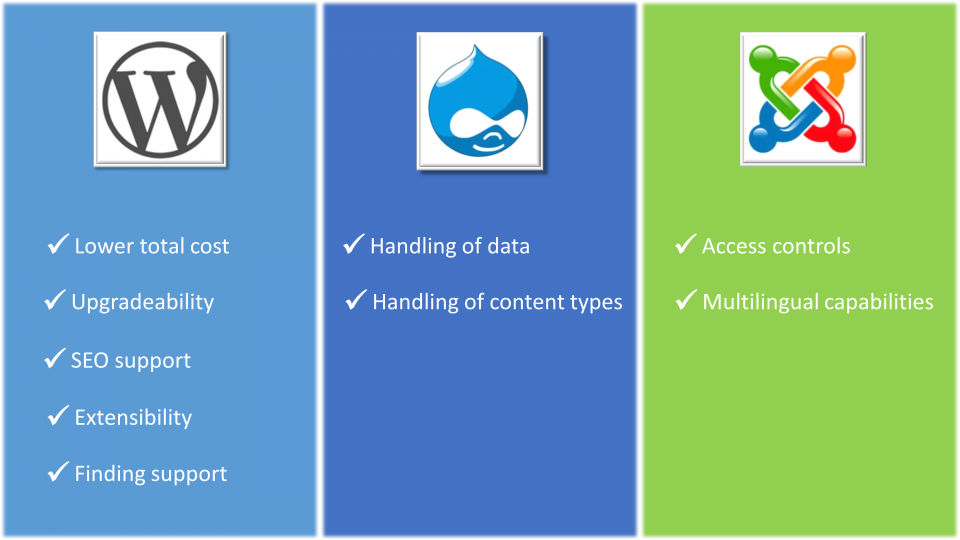 WebDevDelhi's portfolio comprises several successful projects that showcase their expertise in PHP website development, eCommerce development, CMS development, and web application development. Their clients have praised them for their professionalism, attention to detail, and ability to deliver high-quality work on time and within budget.
In conclusion, WebDevDelhi stands out as a reliable and trustworthy PHP Website Development Company that offers a wide range of web development services. Their team of experienced developers, designers, and project managers work closely with their clients to deliver customized and robust web solutions that drive business success.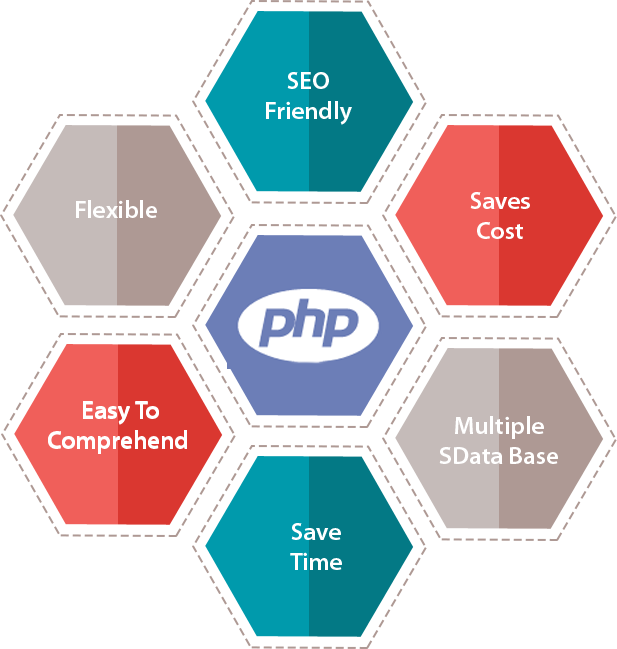 Benefit of PHP Web Development ?
PHP can enhance the performance of the website, as it is scalable when writing the code as well as reliable too when you need to deal with a lot of web pages.
PHP is Platform independent, whether it is Windows, MacOS, Linux or UNIX; it supports all the major web browsers. It is one of the most secured way of developing websites and web applications; as it has got a security layer to protect against viruses and threats.
PHP can reduce the cost while increasing the efficiency of the websites or web applications.
Why Choose us ?
Experienced Team
100% Satisfaction Guaranteed
Total Technical Mastery
Awesome quality delivered, every time
On Time Delivery
Friendly in Nature
Constant Contact
Complete Confidentiality
Don't Wait
Need Professional PHP Website Developer ?